Free Little Extras with orders of £50 & over.....
Choose ONE item from this section as a FREE gift from Beaver Bushcraft & Leather to you, just to say, 'Thank you for being such a great customer' when you spend £50 or more in our shop. Orders must be £50 or over ($67 in US or 59 in Euros). One free item per total order to qualify for the Freebie Givaway !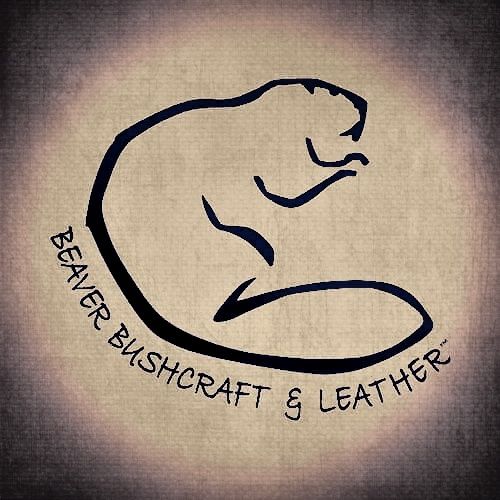 Where the full purchase price of any item selected and bought from this page will be refunded to every tenth customer who purchases that item. Effectively every tenth individual item purchased becomes a FREE gift from us to you!
Winner of the Dec decimator.....is Nigel Buxton
Congratulations !!!
Congratulations to Ben Depla for winning one of our Decimator Strikers!