Beaver Bushcraft @ The Bushcraft Show 2024
Based upon this year's hugely successful Bushcraft Show, Helen and I are absolutely delighted to announce that we have become official sponsors of the Bushcraft Show 2024. We'd also like to say that it has been an absolute privilege to have attended each and every Bushcraft Show since its inception way back in 2011 at Lake Windermere … What an electrifying journey it has been!" Mark & Helen @ BB
"The Bushcraft Show without Helen & Mark would simply not be the same. The wide array of beautiful handcrafted product together with the enticing range of workshops & classes that Beaver Bushcraft & Leather stage really does make for a special offering" David Thompson @ The Bushcraft Show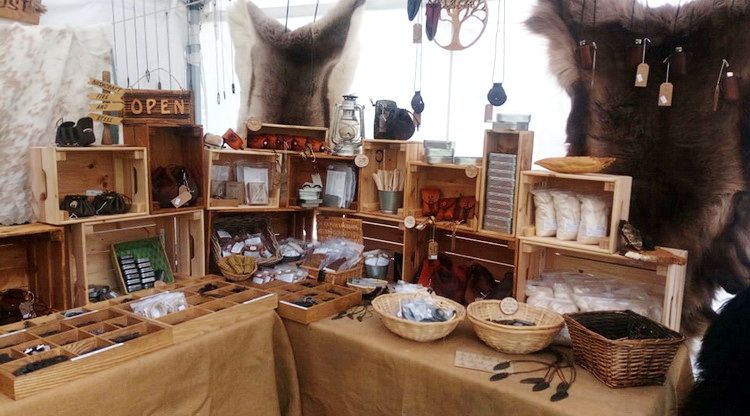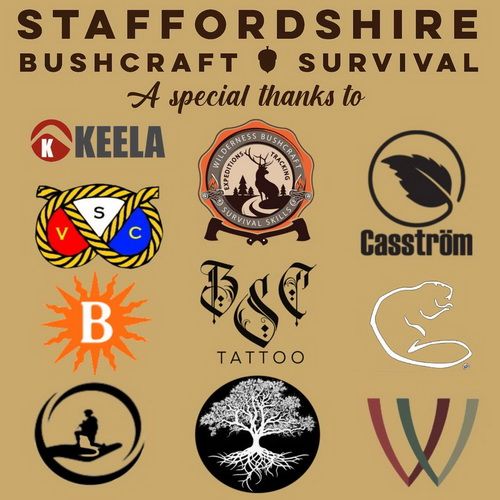 We are so also proud to be sponsoring Staffordshire Bushcraft and Survival run by Michael Vaughan, who hase one of the biggest hearts we know and he himself supports some great causes. As a veteran battling stage 4 cancer, Michael discovered that engaging in bushcraft activities provided him with a unique opportunity to establish a deep connection with nature within a private and personal environment.
This connection became a source of solace, greatly benefiting his mental well-being and alleviating the constant worry about the future. With an unwavering passion for sharing his story, Michael is dedicated to empowering individuals, demonstrating that they are capable of achieving incredible things regardless of their circumstances. Staffordshire Bushcraft and Survival offers a safe and nurturing space for people to reflect, connect, and explore their own potential.
We've had to keep this under wraps due to being told not to say anything whilst filming was happening. But some exciting projects we've been involved in recently are being aired later on this year. Now the problem with supplying props and making items for TV sets/films is you blink and you will have missed seeing the items! Or they end up on the cutting room floor! But to know that even one of our items may have been held (even momentarily) by such actors as Tom Hardy or Aiden Turner is enough to set Helen off in a swoon 😄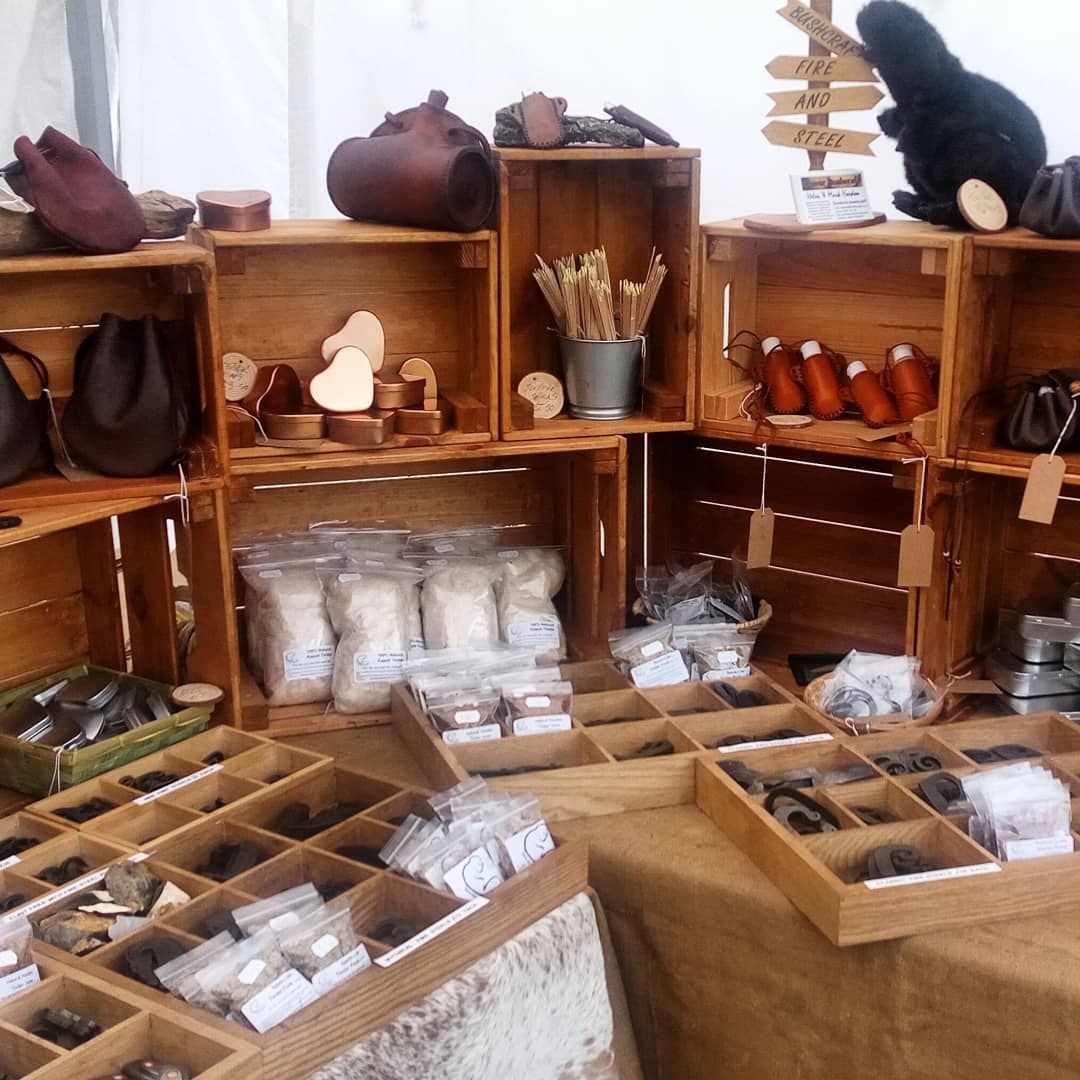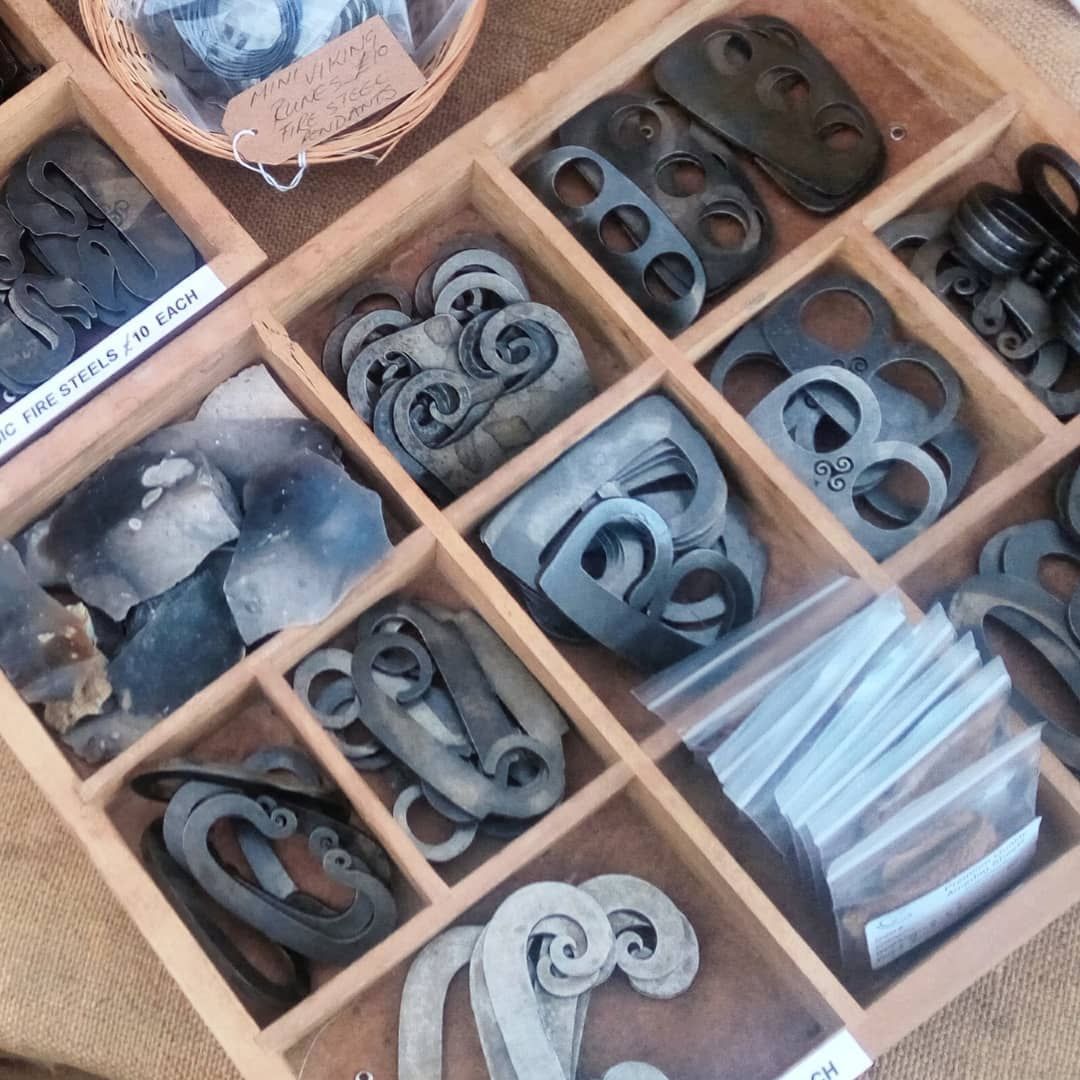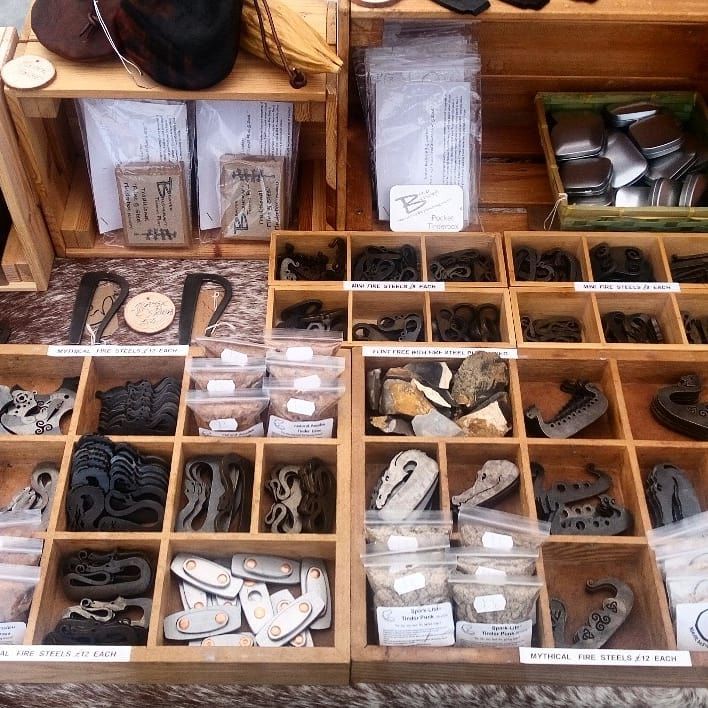 Recently we had the pleasure of being interview by FiresideX online magazine. FiresideX is a magazine about using creativity to build outstanding brands. From Instagram influencers to the next-big-thing in retail, so for us we were very humbled to take part….here is a little sneak peek of our Interview…
"Helen and Mark founded Beaver Bushcraft in 2014 and have built a niche business offering traditional leatherwork and bushcraft equipment which sells globally. We caught up with them to find out what's made the brand so successful and gather some tips for anyone starting or thinking of starting, their own venture…..."
To read more visit www.firesideX.com
Check out our new You Tube Channel.....we have a few of our videos featured, such as the 'Long Nosed Dragon Striker' a Traditional 'Flint & Steel' (85-1203)
Once in a while we decide to do something a bit different and fun. This beautifully crafted Long Nosed Dragon's Head traditional 'Flint & Steel' Fire Steel was inspired by the very popular TV series, Game Of Thrones. We wanted something to bring out the fantasy and to commemorate this popular TV series and to evoke our inner Targaryen...