Beaver Bushcraft & Leather aims to capture that old pioneering spirit with their beautiful hand crafted bespoke leather items & old school Tinderboxes, natural Tinders & large range of traditional Flint & Steel fire strikers. Hand crafted in the UK.
Free UK Delivery (2nd Class)
We ship Worldwide.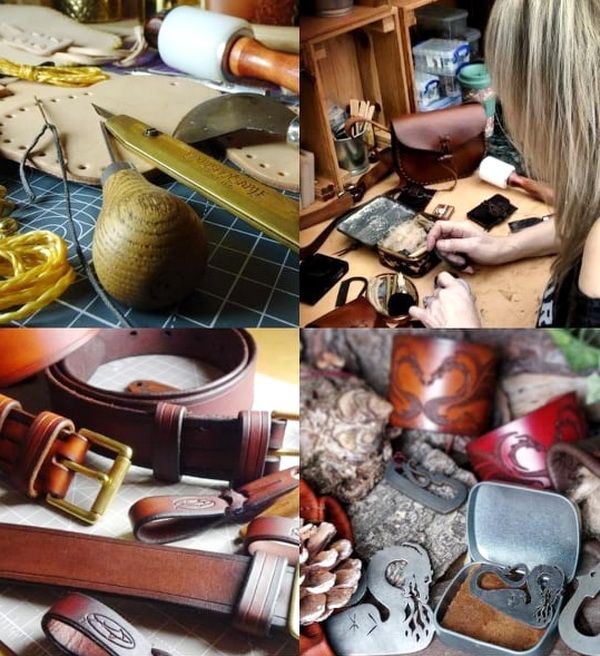 Hi there,

My latest order arrived yesterday and I just want to say how lovely it was to find a couple of extra surprises. An additional fleur de lys key fob plus some magnificent flint and small sachet of tinder. Thank you for that kind and generous gesture.

I first came across you at the Gilwell reunion in 2019 when I purchased a few bits and pieces to share my pyromania tendencies with my Beaver and Cub scouts. I will be introducing them to flint and steel in the next couple of weeks. I make my own char cloth in abundance - the children absolutely love " catching a spark" with fire steels.

Thank you again for your excellent customer care.