'Not all those who wonder are lost'.......especially if you are wearing this amazing traditional styled fire steel pendant. This fire steel pendant has been cleverly designed to as a navigation aid to help you find the North Star and also as a traditional 'flint & steel' fire striker. Made to scale, it can be worn around the neck or kept safe in a tinder pouch.
Gifts to ignite the flames of passion this Christmas at Beaver Bushcraft.
Gifts for him….Gifts for her….Gifts for the great outdoors….Gifts to be treasured ….Gifts to be used .....and Gifts are that little bit different. All made with love & passion at Beaver Bushcraft. 🎁
Beaver Bushcraft on Instgram.....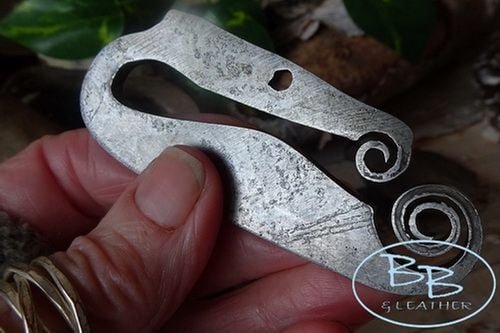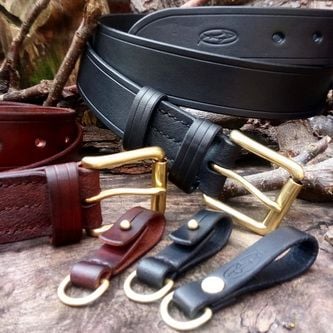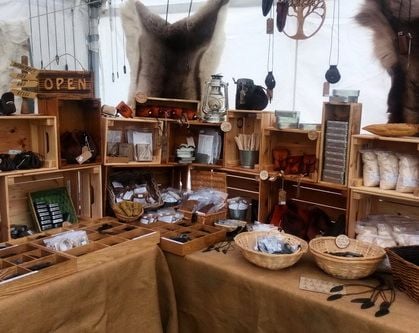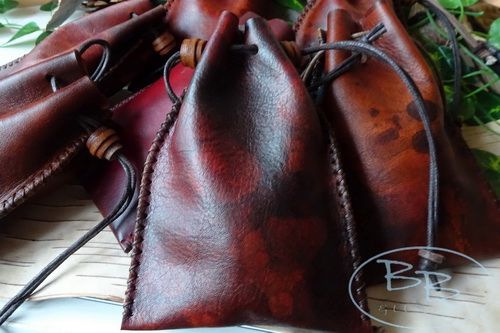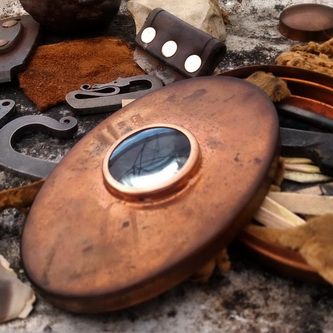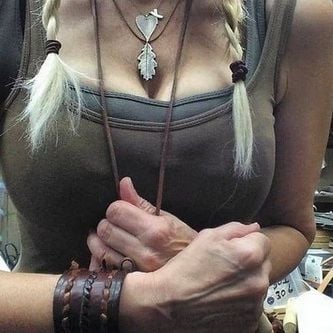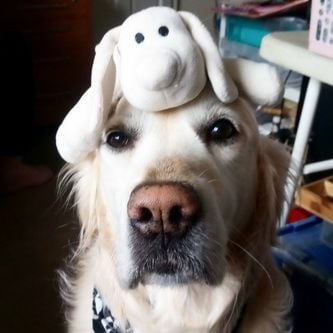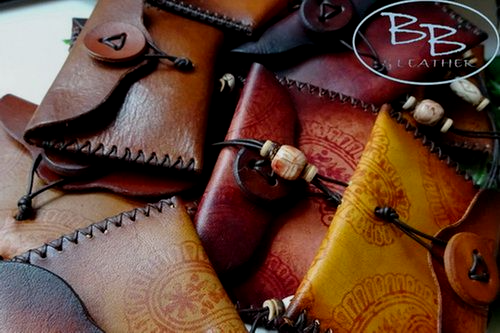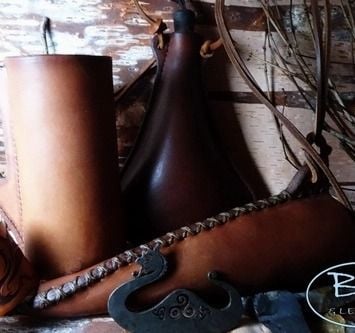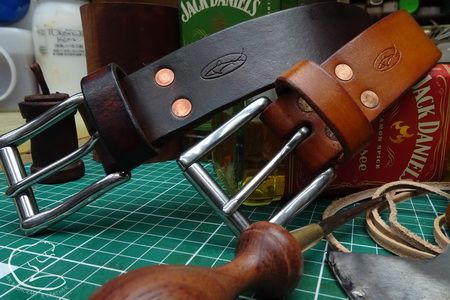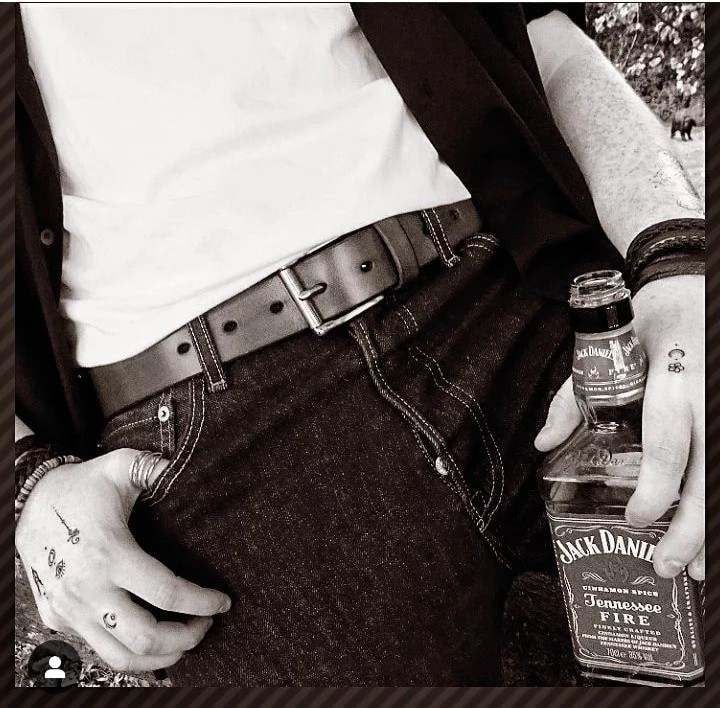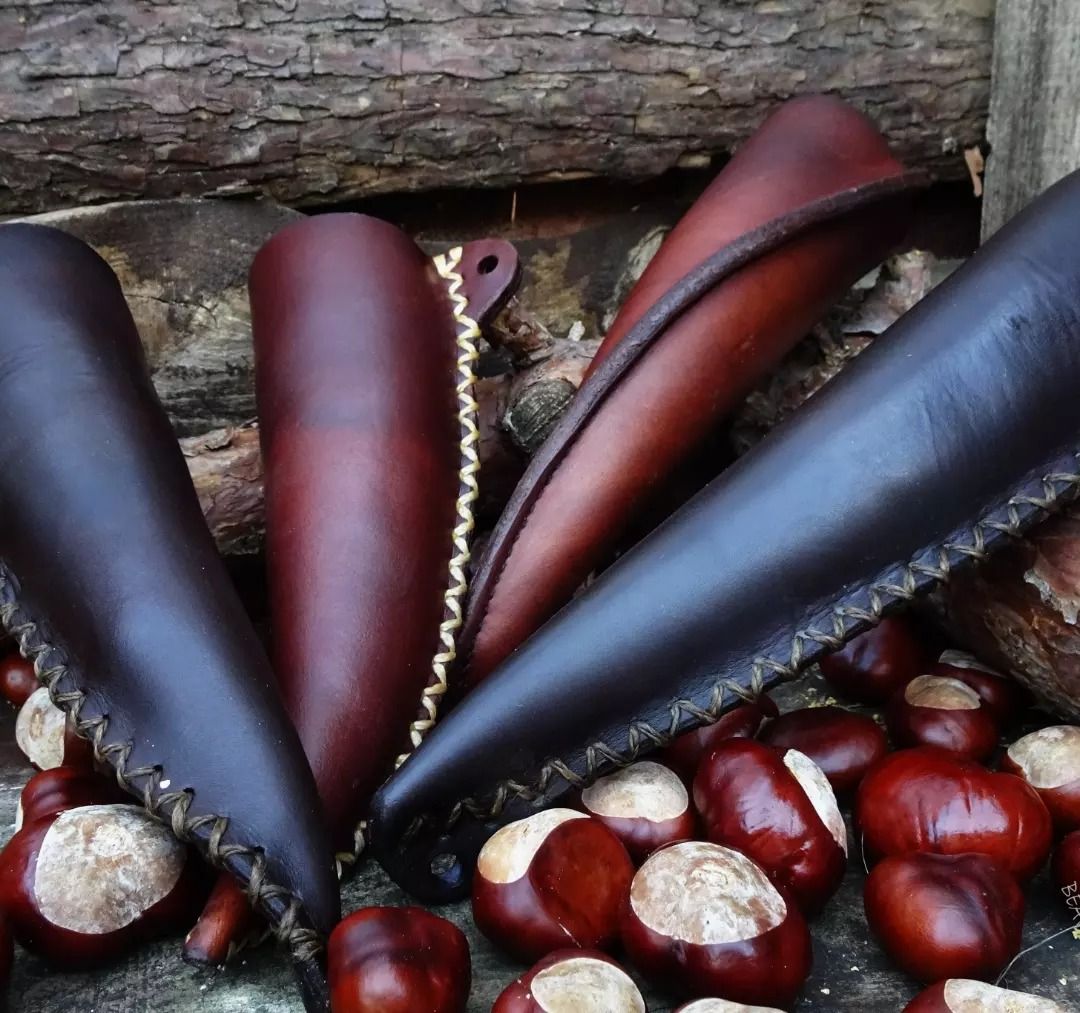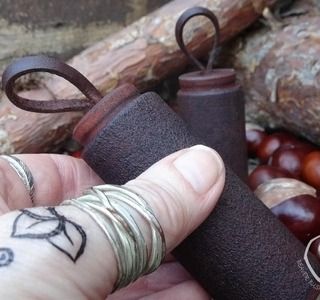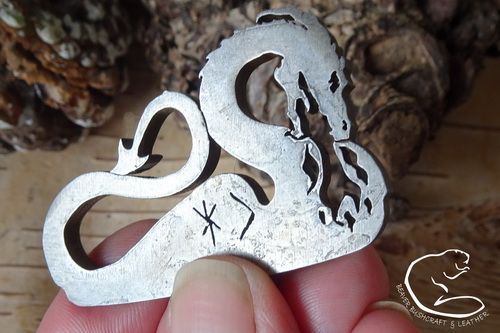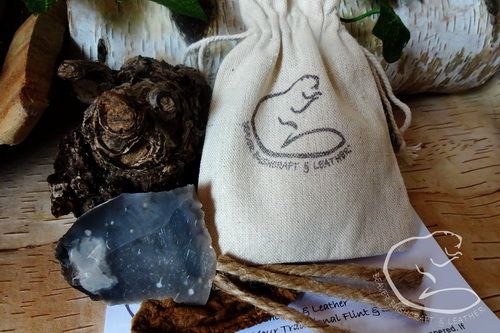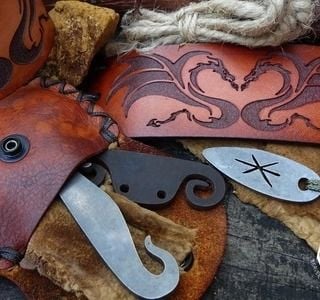 " Hello, I just wanted to say how blown away I was by the quality of your products, their packaging and the detail of your information.I will be looking to acquire some more of your wonderful products. Best wishes"
Stephen
"Thanks so much for the item, just arrived and amazing workmanship and thank you so much for the additional tinder, I actually teach nature connection and ancestral skills so will be recommended you to future clients.
Spark onto amadou first hit and blew into flames, doesn't get better than that!!"
Mark Taylor
'The Beaver Creek Tinderbox'
"I received mine. It's absolutely great craftsmanship.
The service and communication are one of the best I've had in a while!
Thank you I'll be a returning customer for sure! "
Valante' Fabella
"Just to let you know I received my order today and I'm very pleased , the leatherwork and craftsmanship is superb and I'm sure it will last me for a lot of years to come , thank you it's much appreciated, take care , hope to deal with you again in the future . You came very highly recommended by Will Lord when I attended one of his knapping courses.
Kindest regards"
Dale Fitch